รับข่าวสารสมาคมทางเมล์ (News Letter)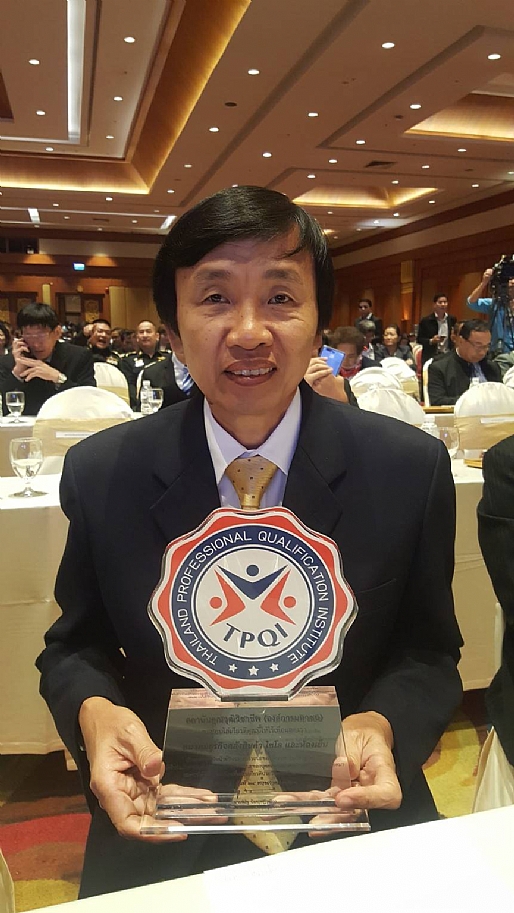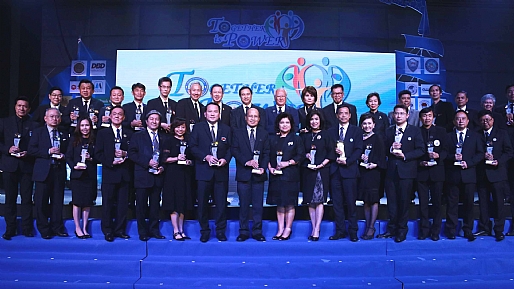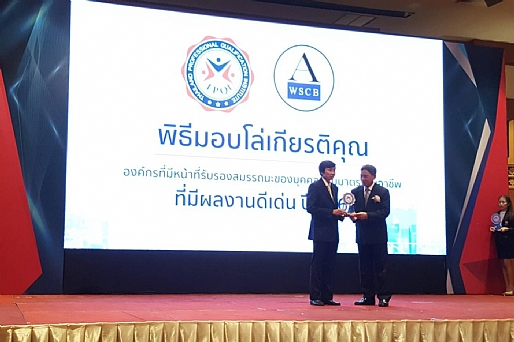 Asia Cold Chain Show 2015
22/Jul/2015
Asia Cold Chain Show 2015, an initiative to bring all key stakeholders of cold logistics industry at one platform, is scheduled to take place from 22nd to 24th July 2015 at Impact Exhibition & Convention Centre, Bangkok.
The show is getting organized in support of Federation of Cold Storage Associations of India (FCAOI), Bhutan Chamber of Commerce and Industry (BCCI), International Institute of Ammonia Refrigeration(IIAR) and EURAMMON.
The three-day business exhibition and conference will work as a catalyst for this fragmented sector and would encourage business and trade development in ASEAN region.
The event is broadly divided into three key segments including cold storage, cold transport and cold supply chain and would welcome attendees from the following sectors to be a part of this much needed forum:
- Cold supply chain companies
- Leading manufacturers from Food, Pharmaceutical, Marine and Horticulture industry.
- Retail chains
- Food & Meat Processing Units
- Cold Storage Owners
- Cold Transport Companies
- Importers & Distributors of equipment and spares
- Government departments and trade associations
Back